Guiding you through a sea of data
SI is a digital intelligence consultancy helping ambitious businesses cut through complexity and achieve their marketing goals.
Learn More >
We respect the privacy and consent of your users
We put data at the core to drive performance
We help you optimise your online shelfspace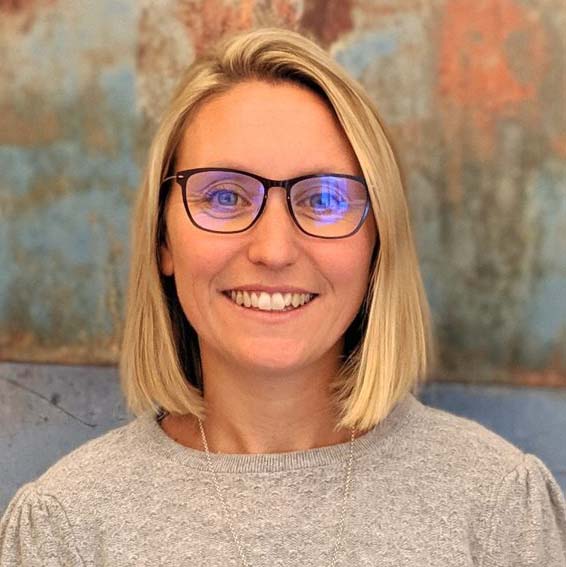 Interview with Bowen & Craggs
Interview with Sara Clifton about the latest corporate SEO trends
How to keep your content at the top of the rankings, and what ChatGPT means for corporate SEO. Interview with Bowen & Craggs >
Data – Make better decisions
Data is the fuel for modern business. But too often, data is inaccurate, inaccessible and poorly measured.
We help you define and optimise your data strategy, delivering actionable insights to give you a true competitive advantage.
SEO – Optimise your shelfspace
No brand can live without search visibility. And as algorithms get more sophisticated, businesses must keep up.
We leverage our unrivalled industry expertise to drive traffic to your content and help grow your audience.
Digital Paid Marketing – Accelerate your campaigns
Traditional agencies focus on media buying. But we focus on driving holistic digital performance.
We analyse your SEO and Paid Search, establishing what your brand really needs to grow. Then we deliver it.
Find Out More >
Unrivalled insight with Verified Data
Verified Data is a tool used by Search Integration to forensically audit your Google Analytics data.
The founder of Verified Data, Brian Clifton, is also a key member of our team, giving us unrivalled insight and an unmatched ability to analyse your data.
Learn More >
WHAT OUR CLIENTS SAY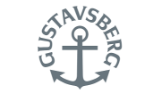 "It is great to work with professionals! Website migration is hard and I am grateful for all the support and patience the SI team have given us."
Stefan Kotsadam, Gustavsberg AB
Website migration
SI training in SEO for in-house teams was very pedagogical and hands on and explained everything we needed to know.
Alexandra Obradovic, Thule Group
SEO Training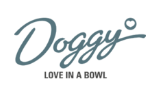 We have a brilliant dialogue and collaboration. Search Integration understands me and our brand to a 100 per cent. We have a common objective, and they are genuinely happy if Bozita is successful.
Camilla Tjellström, Bozita
On-going SEO collaboration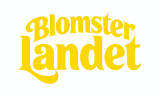 SI have a pedagogic, professional and firm way guided us and helped us to grow our website and E-commerce. Their top-down approach and interest in your business will challenge you as a client on a level that is manageable for your team at the same time as they deliver the steps needed to develop your business.
Sofia Ström, Blomsterlandet
Growing website and E-commerce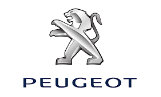 SI works longterm and I can strongly recommend them to anyone wanting to grow their digital revenue. I particularly like the emphasis on teamwork between traditional clients and SI as the consultant. Their knowledge inspires me to learn more.
Thomas Rebenstam, Peugeot Citroen Opel
Growing digital revenue
Looking for a better way to harness data?
Get in touch with Search Integration and find out what we can do for you.
Contact Us >